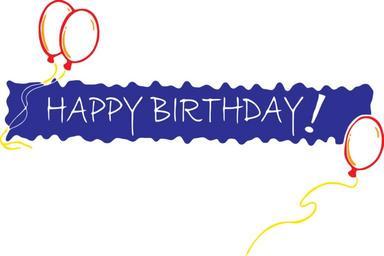 Plans for an EHS Class of 1962 "80th Birthday Party" are in progress.
It will be held in mid-September 2024.
The venue is not yet certain. We are researching where and when to hold the luncheon. A few locations being considered are Winthrop Arms, Jimmie's Steer House in Saugus (where we went 2 years ago), and the Continental.
If you are interested, please let Lilly (Lillian 'Cookie' Oliveri) Devin know via e-mail (lfrancescad0131@gmail.com), or text (781-264-2760).
We hope you, your spouse or mate, etc. will plan to join us!