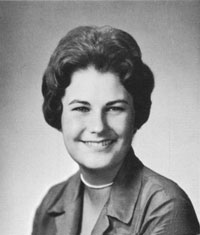 City:  Ypsilanti
State:  MI
Email:  brichards@emich.edu
Occupation:  Sociology / Women's Studies Professor
Marital Status:  Divorced
Biography:  Traveled a great deal while married to a New Zealander for a decade. Got involved in feminist activism in 60's and 70's and moved out of academia to DC for another decade as Federal Affirmative Action Advocate in Department of Education. Served as an Academic Dean in West Virginia and Eastern Michigan University. Now teaching sociology and women's studies and writing a book on nineteenth century New England feminist health care activists. Caring for mom with Alzheimers back in Boston is a continuing concern. Still hoping to retire back on East coast. Welcome e-mails and phone calls.