Jean Massa (78) of Surfside Beach, SC passed away suddenly on Monday, June 27, 2022 at Grand Strand Medical Center in Myrtle Beach.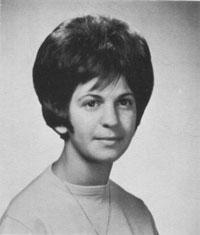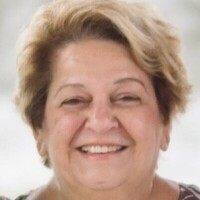 Born in Everett, MA., Jean was the daughter of the late Amaddio F. Pesce and Phyllis (Paniccia) Pesce. Jean enjoyed throwing large family gatherings, was passionate about home decorating, and adored spoiling her grandchildren. In addition to her parents, Jean is preceded in death by her sister, Natalina Massa, her brother in law, Anthony Massa, her brother, James Pesce and her brother in law, Robert Motroni.
Her legacy remains with her loving husband of 51 years, Thomas Massa of Surfside Beach, SC; daughter, Debbie (Massa) Cinque and her husband, Brian of Chapel Hill, NC; daughter, Michelle Massa and her husband, Frank Magri of Chester, NH.; sister, Catherine Motroni, Everett, MA; brother, Anthony Pesce, Burlington, MA; grandchildren, Karissa and Matthew Cinque, Isabella and Mason Magri; she is also survived by her sister in law, Gail Hilt and her late husband Neil of Myrtle Beach as well as many loving nieces, nephews and cousins.
Relatives and friends are respectfully invited to attend Jean's visitation in the Cafasso & Sons Funeral Home, 65 Clark St. (Corner of Main St.) EVERETT, Friday morning, July 8 from 8:30 to 9:30 a.m. followed by her funeral Mass in St. Anthony's Church, 38 Oakes St., Everett at 10 a.m. Interment Woodlawn Cemetery,Everett. Parking with attendants on duty.