Donald Williams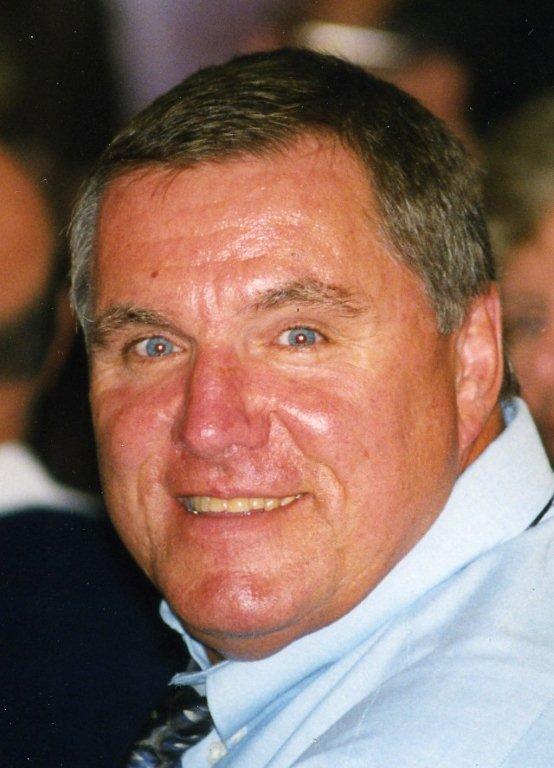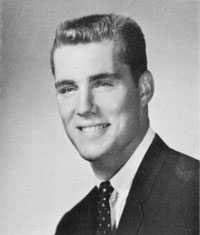 WILLIAMS, Donald J. 67, of Wareham, died September 29, 2011 while surrounded by his loving family. He was the husband of Doris E. (Hatch) Williams and the son of the late Donald and Olga (Dentone) Williams. He was born in Chelsea and lived in Sandwich and Plymouth before moving to Wareham in 2002. Mr. Williams graduated from Everett High School where he played on the football team. He served in the Massachusetts National Guard. Mr. Williams worked for Boston Edison for 30 years retiring as a Watch Engineer at Pilgrim Station in 1999. He then worked for Veolia Energy of New Bedford for the past 9 years. He was an avid Red Sox and Patriots fan. He enjoyed his yearly trips to Aruba with his wife. Survivors include his widow; 2 sons, Christopher J. Williams of Wareham and David A. Williams of Yarmouth; a daughter, Noel Williams of Hyannis; a step-daughter, Elizabeth E. Leblanc of East Wareham; a brother, Thomas Williams of Winchendon; a sister, Susan Williams of Barnegat, NJ; 4 grandchildren. His funeral will be held at 2:00 p.m. on Saturday, Oct. 1, 2011 in the Chapman, Cole & Gleason Funeral Home, 2599 Cranberry Hwy., WAREHAM. Visiting hours will be from 1:00 p.m. to 2:00 p.m. on Saturday. Donations in his memory may be made to Relay For Life (please use a money order), c/o Kailey Leblanc, 149 Plymouth Ave., East Wareham, MA 02538. For directions and online guestbook, visit:
www.ccgfuneralhome.com.
Chapman, Cole & Gleason Wareham 508-295-0060.