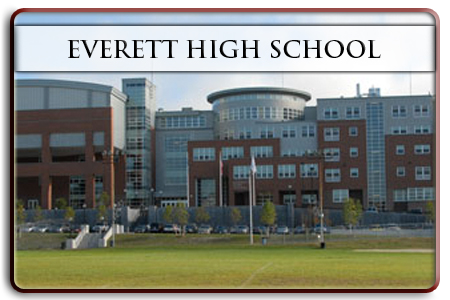 On Saturday morning, September 22nd the Everett High School Culinary Arts Department will be hosting a complimentary breakfast for EHS Class of 1962 members at the new Everett High School, located in Glendale Square, at 10:00 AM. We hope you will be able to join us.
After breakfast, a parade will form at the High School (to start at 11:00 AM) and a football game will follow.
For those who are planning on attending the Reunion in the evening at the Peabody Marriott (located on Centennial Dr.) and who have not sent in your payment, it would be appreciated if you could send it in before July 30th.
Please make checks payable to EHS Class of 1962, and send them to:
EHS Class of 1962
Dottie (Merlina) Hensley
30 Parker St.
Saugus, MA. 01906
or
EHS Class of 1962Rita (Tecci) Ciulla
53 Sweeney St.
Revere, MA. 02151