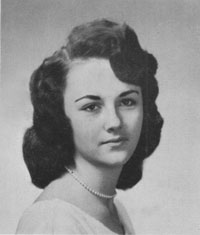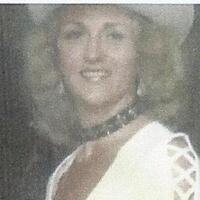 JoyceAnne (Melanson) Judkins, 76, of Bellingham, MA passed away at home on January 12, 2022. She is the loving mother of Raymond W. Fitzgerald of Belleview, FL, Peter A. Judkins, Jr. of Bellingham, MA and KimberlyAnne Drennan and her husband, Kevin of Bellingham, MA, and granddaughter Branda M. Fitzgerald. She also leaves her former husband Peter A. Judkins, Sr. of Bellingham, MA. Born in Everett, MA on May 29, 1945, she is the daughter of the late Raymond and Marie (Comeau) Melanson.
JoyceAnne was a resident of Bellingham formerly of Medfield and Billerica, MA. She was an avid animal lover and owned Century Farm Kennels in Medfield. She loved her country music, always wore a cowboy hat and had her own band "Classic Country". She also drove school buses for the town of Foxboro and was a postal worker at the Dover Post Office.
JoyceAnne loved to garden, doing crafts, and was a fantastic cook and had weekend summer cookouts and always had an open door policy. She enjoyed singing karaoke with her karaoke family. Joyceanne was a very gifted and talented, she will be greatly missed by her family and friends.
Arrangements are private under the direction of Cartier's Funeral Home, 151 So. Main St., Bellingham.
To sign guest book visit www.cartiersfuneralhome.com